About Rev. Diane C. Bernier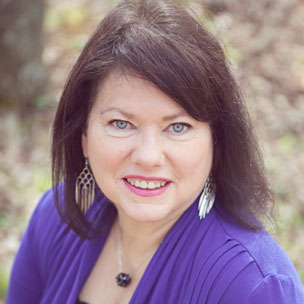 In 2010, I retired from my work away from home. After some soul searching, and much discussion with my husband, my soul mate, I decided to focus on my passion to help people. I am a Certified coach with a Master Level in Neuro-Linguistic Programming and Humanistic Neuro-Linguistic Psychology, a Reiki Master-Teacher and a Shaman. In 2009 I was ordained Reverend with Pathways of Light.
I held different positions from filing clerk, pre-school teacher, customer service rep, administrative assistant, office manager to security analyst. One thing remained, my love of and curiosity in holistic healing, which I engaged through classes at every opportunity. In my twenties I was witness to the cure of some severe allergies with ear acupressure and homeopathic medicine. This changed my way of looking at healing. The holistic, or how I like to call it, the wholistic approach to health is very important to me. I prefer soft, non-invasive and non-toxic methods, yet will not deny the use of allopathic medicine.
I come from a long line of healers. All were and are gifted in their own way. I have been lucky enough to share the Sacred-Touch and Metamorphic Techniques with some of these family members, namely my sisters. One of my sisters is a gifted "reader" but both are healers in their own right. My mother and father both have special "gifts" although they both now watches over us from above.
Raising my family was and still is my top priority – even though they are grown-up & married. My husband and I have seven grandchildren who love visiting our home and feel the beautiful energy in our house where they have lots of room to play and be children, always under our watchful eyes of course!
I believe in having a balanced life filled with joy, peace and love. Of course, life is not always easy, but, when you have tools to help you shift your perception, to see the bigger picture and to know that love always wins, stress is easier to deal with. I am here to teach you how to help yourself and be the person you want to be. Some see me as very wise and a sage. I try to live by example and thus do my best to keep my life in balance, to be grateful for everything and have respect for all life.